UPSTATE DOG TRAINING'S Grooming services offer a comprehensive range of treatments to keep your beloved pet looking and feeling their best. Our groomers are professionally trained to ensure your pet receives the best possible service. We work with all dog breeds.
Our services Include:
Bathing
Basic bath and brush
Complete coat trimming and styling
De-sheds
Nail trims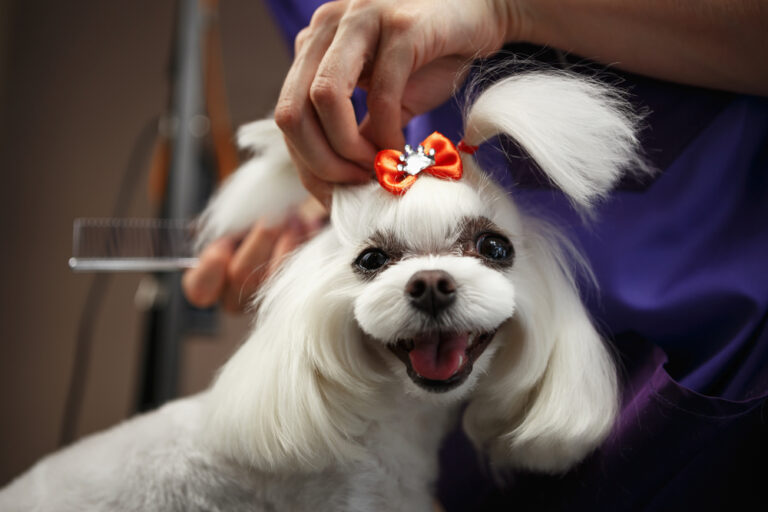 Care And High Quality Products
We use high-quality coat-appropriate products to achieve the best results.

We strive to provide a stress-free experience for both you and your pet. Our services are always administered with gentleness and care.
Groomers Accept Cash or Check Only
All Dogs Must Have Proof Of Vaccinations Before Entering our Facility For Any Of Our Services:

Dhpp (Distemper, Hepatitis, Leptospirosis, Parvovirus, Parainfluenza, and Corona)
Rabies
Bordatella (Kennel Cough) 
Flu Vaccine
Whether your dogs are large or small, pampered or practical, Our Groomers take care of your furry family!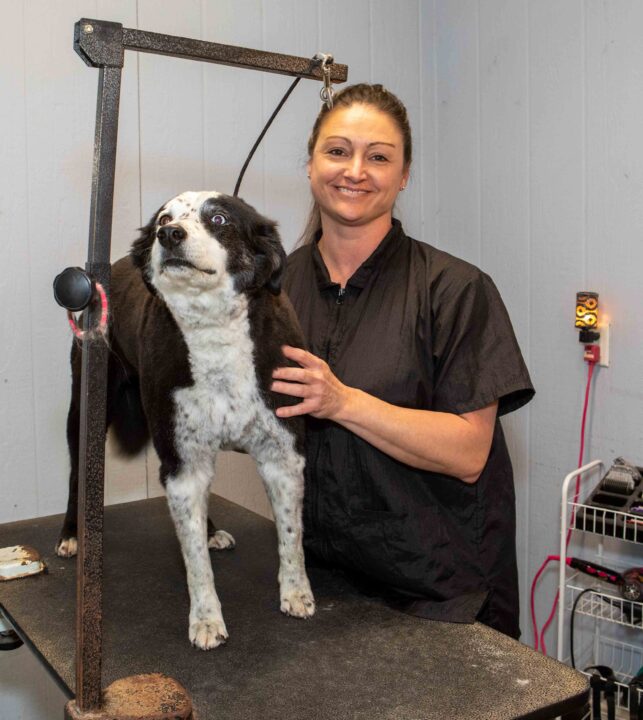 Helping your pooch look, feel, and smell better. It's all in a day's work for Erica.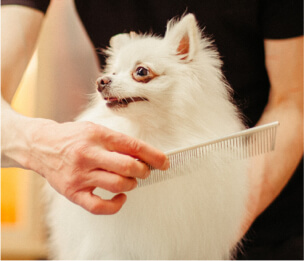 Maybe Jeri's clients have as much fun as she does? Probably not!